Australia is the only Western democracy without some form of a charter of rights at the national level, whether legislated by parliament, or entrenched by constitution.
On 18 November 2020, Law Council President Pauline Wright and Stephen Keim SC addressed the National Press Club in Canberra on the topic 'No time like the present to protect our human rights' aiming to address this deficiency in Australia's human rights protections.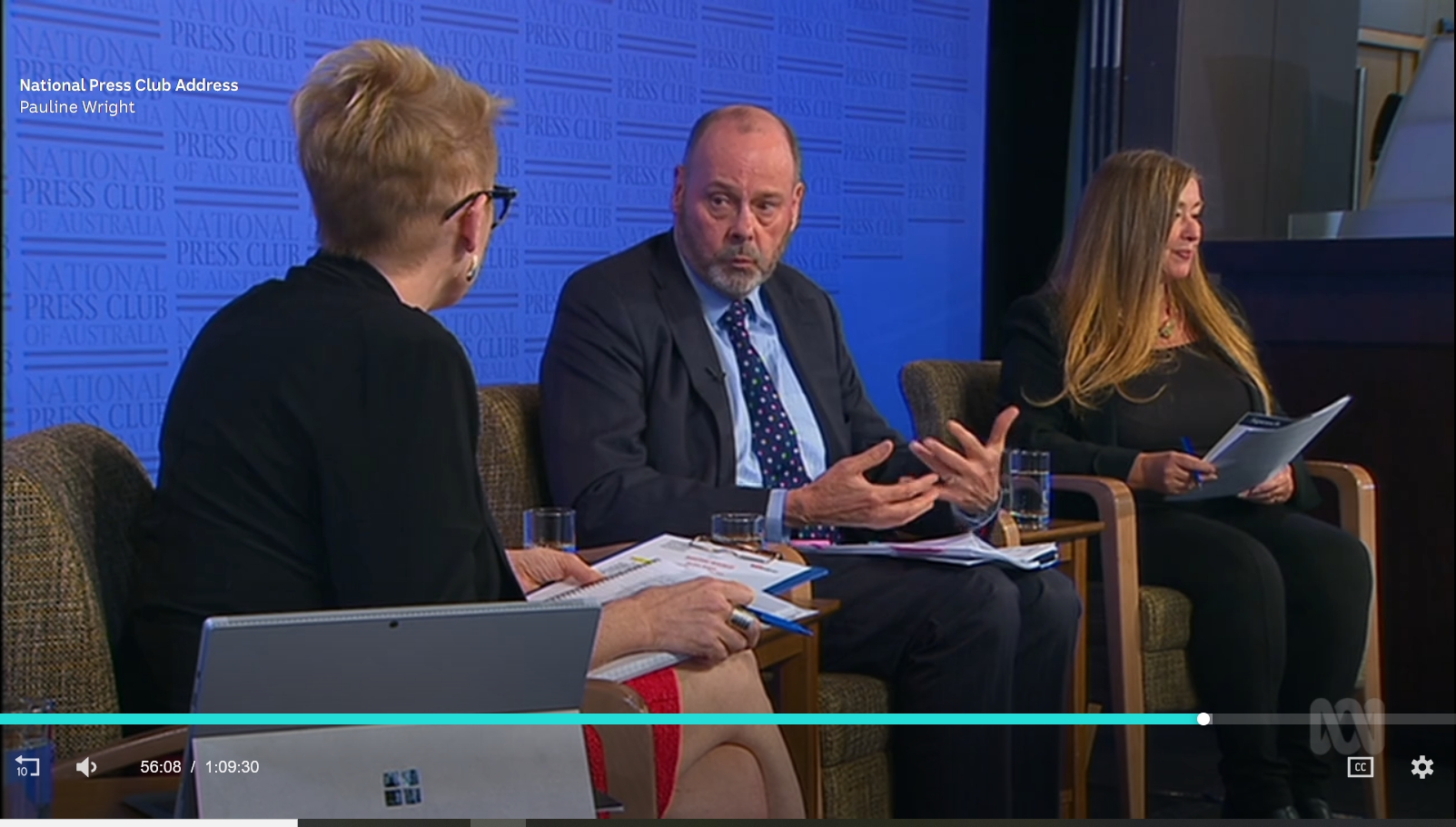 In her speech, Pauline announced the Law Council's refreshed policy on a federal Human Rights Act. The Law Council's longstanding position is that the Commonwealth Constitution should guarantee human rights to ensure the most effective protection against legislative incursions into those rights. However, the refreshed policy (available at this link) accepts that a federal Human Rights Act is the most feasible way forward in the first instance.
Stephen spoke as a member of the Law Council's National Human Rights Committee on the eight areas covered by the policy:
1) The rights to be protected;
2) Who should receive protection;
3) The importance of an interpretive clause;
4) Statements of compatibility;
5) Duties on public authorities;
6) An independent direct right of action;
7) Remedies; and
8) Procedural matters, including costs.
The text of their speeches is available at this link.
A recording of their addresses is available on ABC iView at this link until 18 December 2020.